BAD RAD CHOP SHOP    GEAR FOR MOTOHEADS
Check out leather motorbike gear, cool T-shirts & our f'd up-cycled vintage jeans at our store....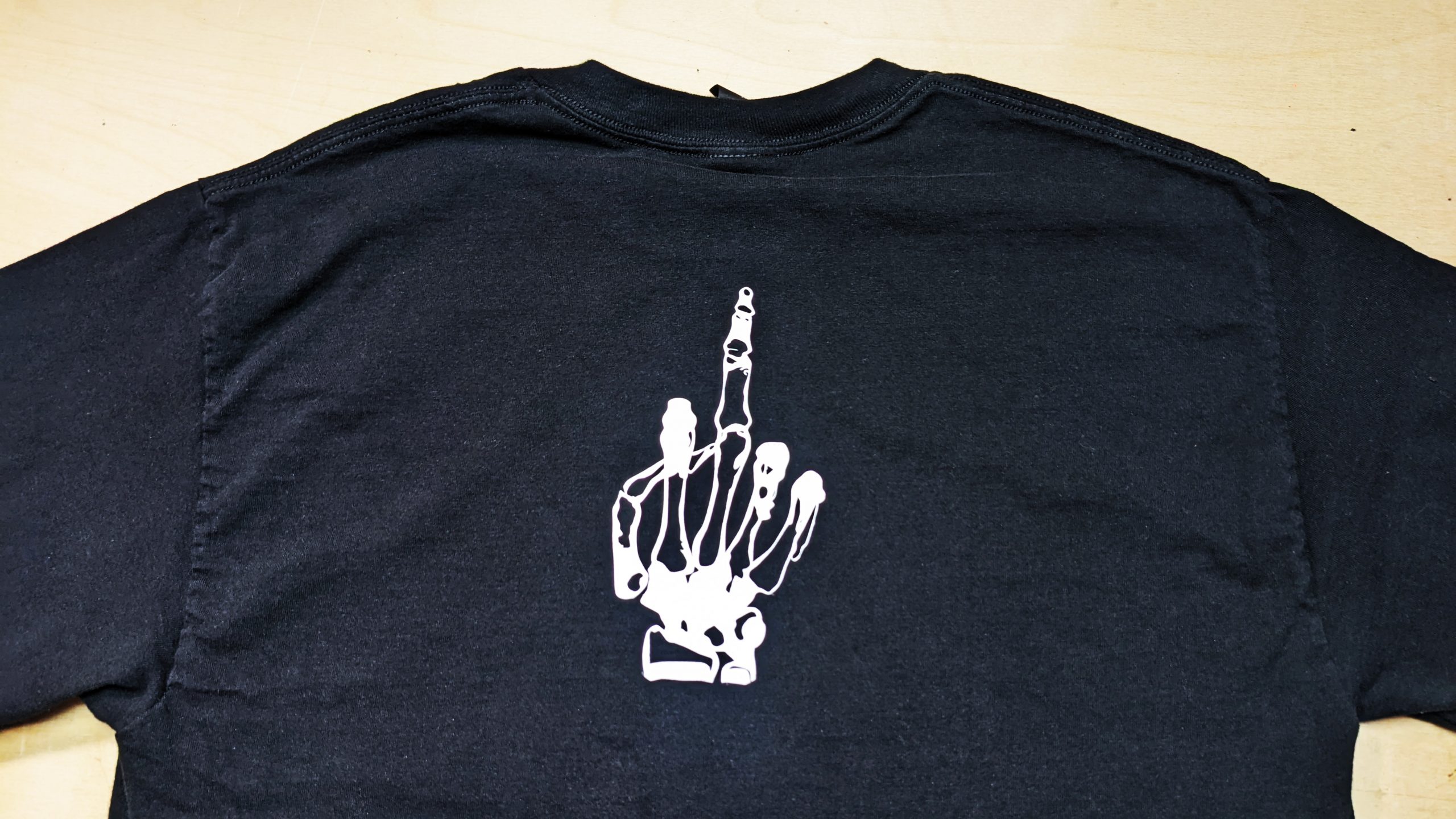 We start with a Hane's Beefy-t for supreme quality, and then get busy with tags, and infamous Bad Rad imagery.
tons more info... and buy'em >>>>
Exceptional & Highly Functional moto Gear handmade Leather Goods.
Accessories, wallets, and bags.
The gear & bags are made with the finest quality natural tanned leathers. my bags WILL last a lifetime... and longer.
We do CUSTOM BAGS for all bikes, gas & electric.. custom fit and design + custom price$$$ (so please don't waste my time).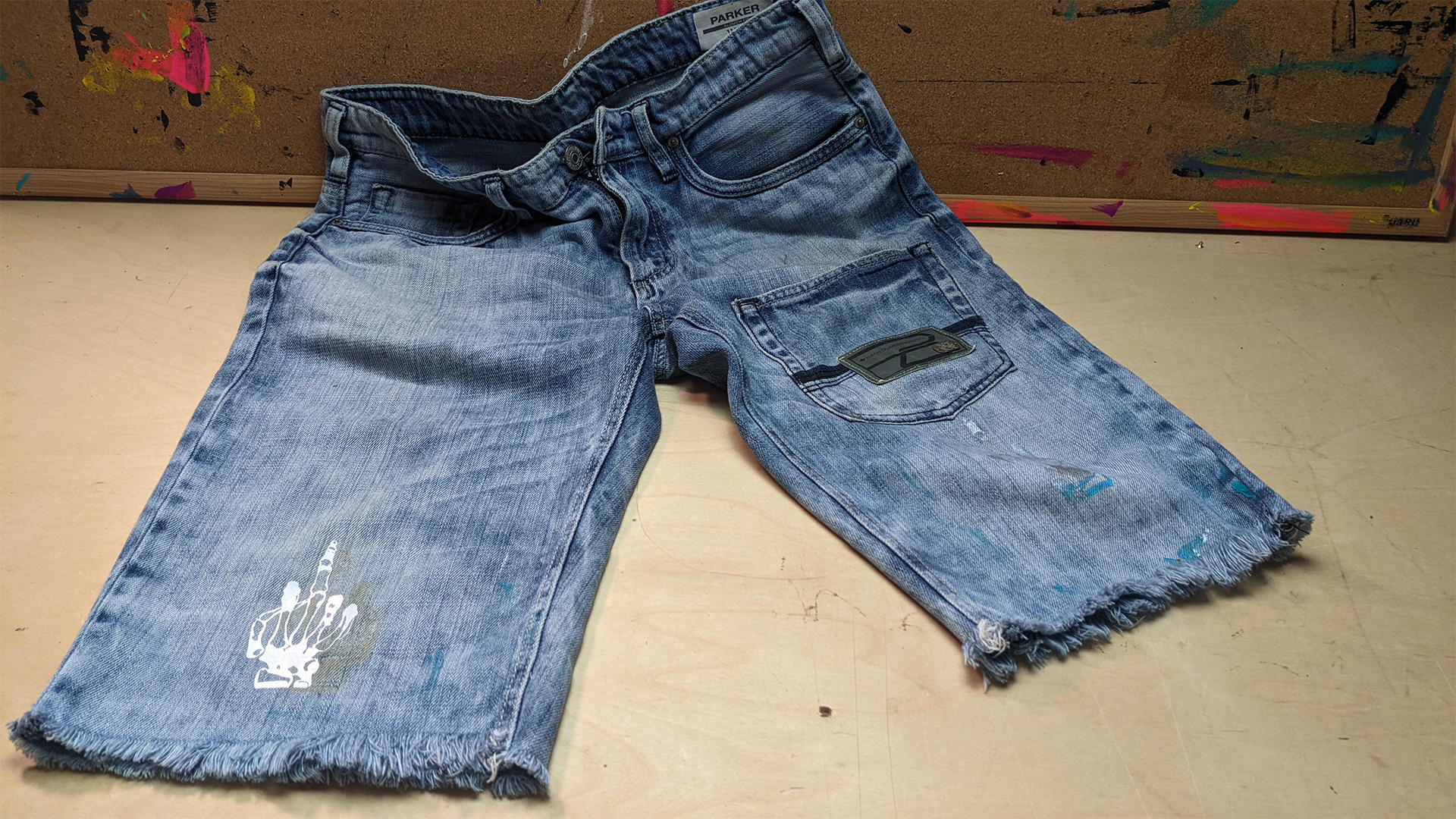 Starting with a pair of vintage jeans, we then "F'd Up-cycled" re-purposed them with tags, and infamous Bad Rad imagery.
We muck with lasers, stencils, paint and vinyl transfers to get a look 'the artist Vic" is happy with.
As always our Bad Rad small tag is the skull, with a clear message when you want to flip it.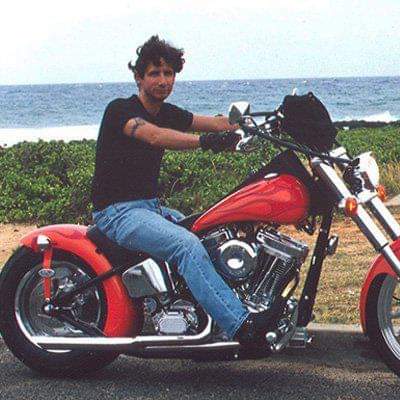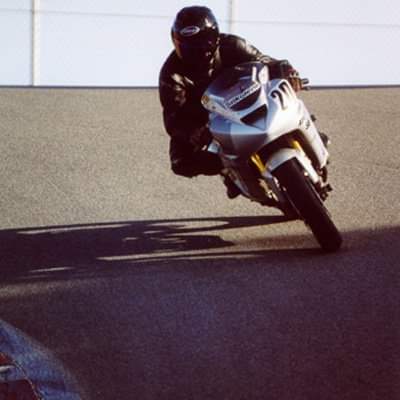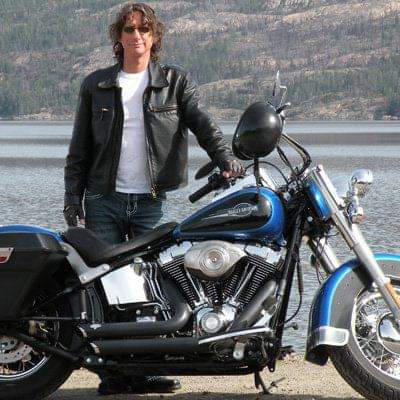 here is the tag crap: upcycled, up-cycled, recycled, re-cycled, repurposed, re-purposed, vintage, leather, handmade, saddle stitched, moto, motorcycle, Harley, Harley Davidson, Indian, Indian Motorcycles, HOG, E-Bike, ebike, electric, moto, leather accessories, moto accessories, motorbike accessories, #skull, skulls, Skull Tshirts, quality shit, cool shit. #upcycled, #up-cycled, #recycled, #re-cycled, #repurposed, #re-purposed, #vintage, #leather, #handmade, #saddlestitched, #moto, #motorcycle, #Harley, #HarleyDavidson, #Indian, #IndianMotorcycles, #HOG, #E-Bike, #ebike, #electric, #electricbike, #moto, #leatheraccessories, #motoaccessories, #motorbikeaccessories, #skull, #skulls, SkullTshirts, #qualityshit, #coolshit.
hype brands we... LOVE, like, respect and maybe hate a bit: Mastermind, Mastermind World, Off White, Undefeated, Murakami, Kaws, Bape, Bearbrick, Nike, Adidas, #Mastermind, #MastermindWorld, #OffWhite, #Undefeated, #Murakami, #Kaws, #Bape, #Bearbrick, #Nike, #Adidas
I bow to the design gods... Virgil Abloh, Marc Newson, Philip Stark, Ray & Charles Eames, Charlotte Perriand, Frank Gehry, Le Corbusier, Nigo, Hiroshi Fujiwara, Masaaki Homma, Yohji Yamamoto, Takashi Murakami, #VirgilAbloh, #MarcNewson, #PhilipStark, #Ray&CharlesEames, #RayEames #CharlesEames, #CharlottePerriand, #FrankGehry, #LeCorbusier, #Nigo, #HiroshiFujiwara, #MasaakiHomma, #YohjiYamamoto, #TakashiMurakami