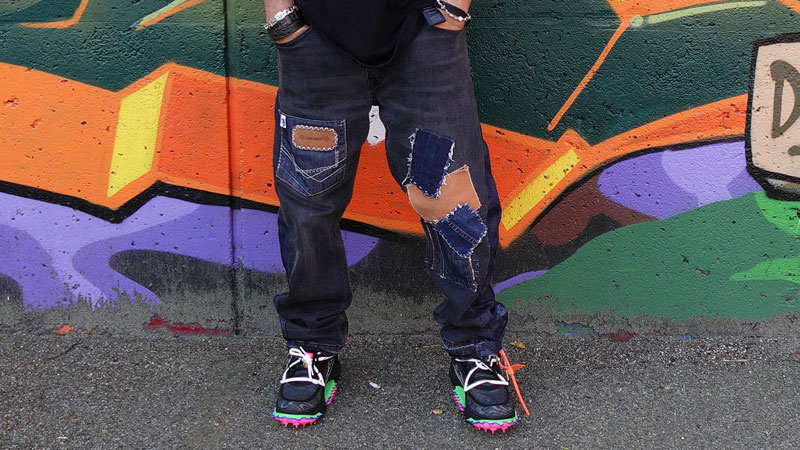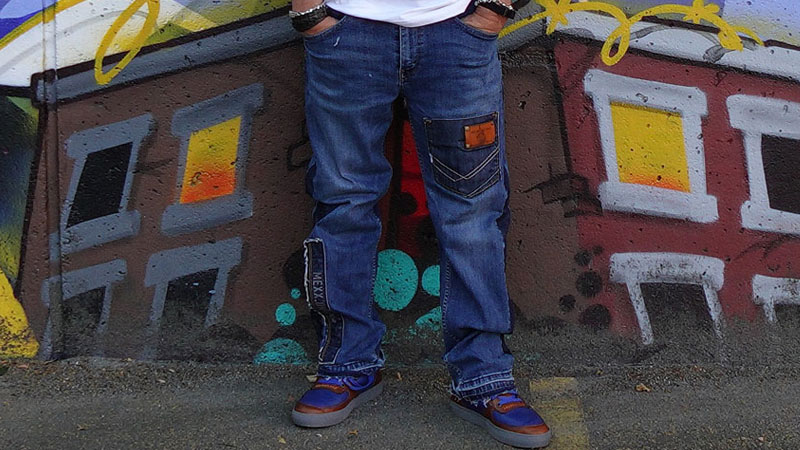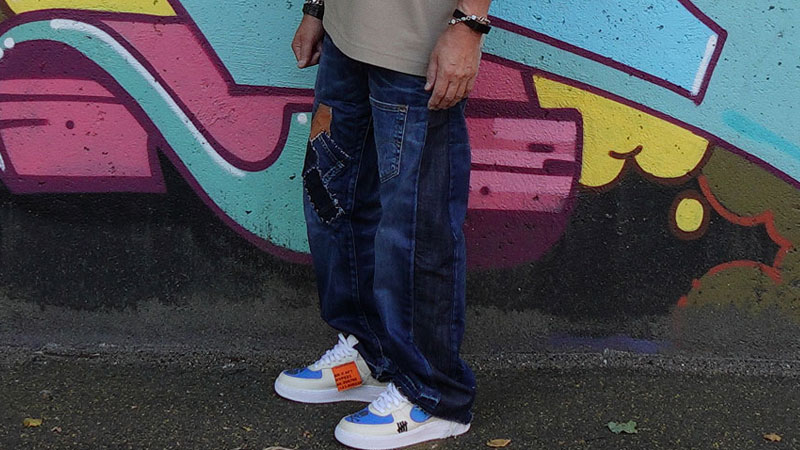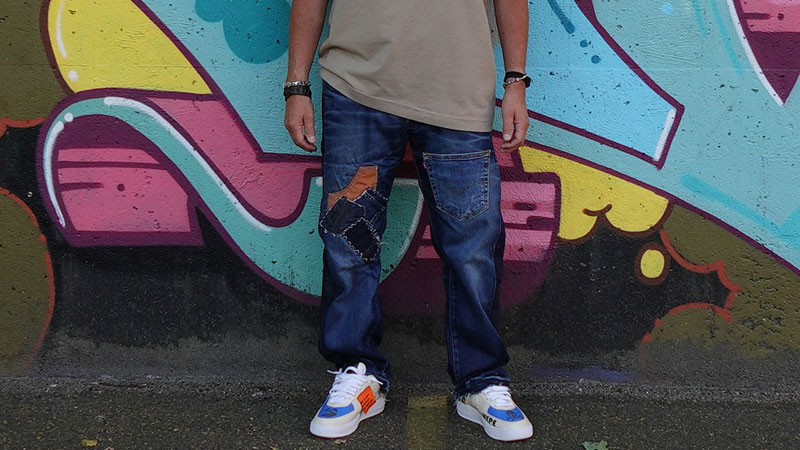 Step into the Bad Rad Chop Shop, where the ultimate streetwear experience awaits you. We specialize in customized, hand-sewn jeans that exude serious cool vibes.
Our master artisan, Don G., fuses timeless hand-sewing techniques with a modern twist. The result? Distressed, vintage-inspired denim that rocks a baggy fit and an undeniably rad aesthetic. Every stitch is a work of art, meticulously placed with care.
Getting your hands on a pair of these custom jeans is a breeze. Just fill out our user-friendly contact form below, and let's kickstart the process of creating your very own fashion masterpiece. Join the streetwear revolution at the Bad Rad Chop Shop.
BIG
Customized big & baggy jeans.
Features:
- Outside full length flair
- Hand sewn "patch island"
- Pocket on front leg
- Jean or leather rear pocket
- Frayed ends