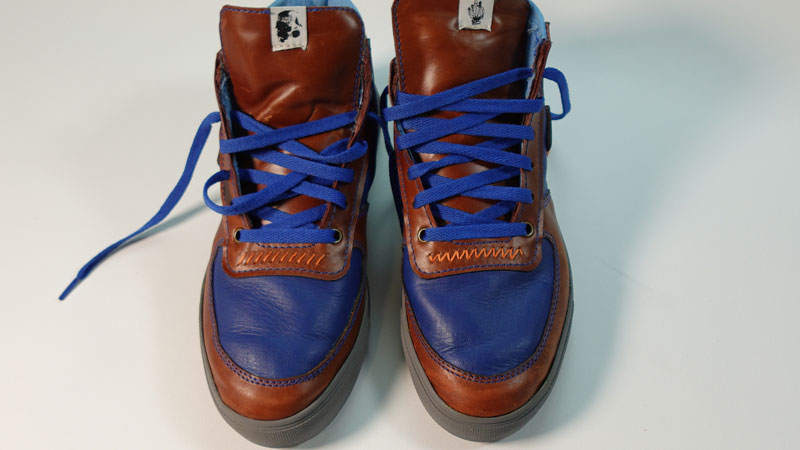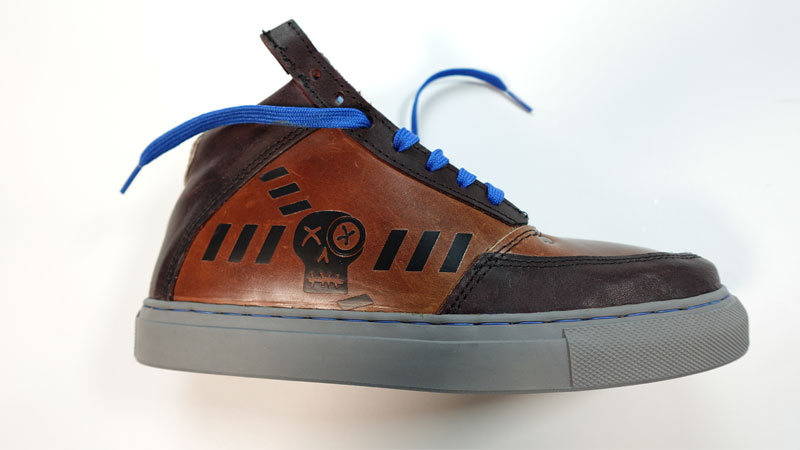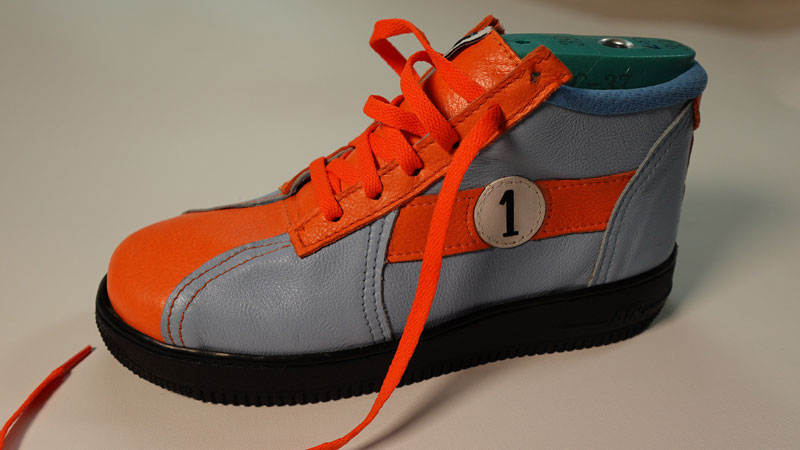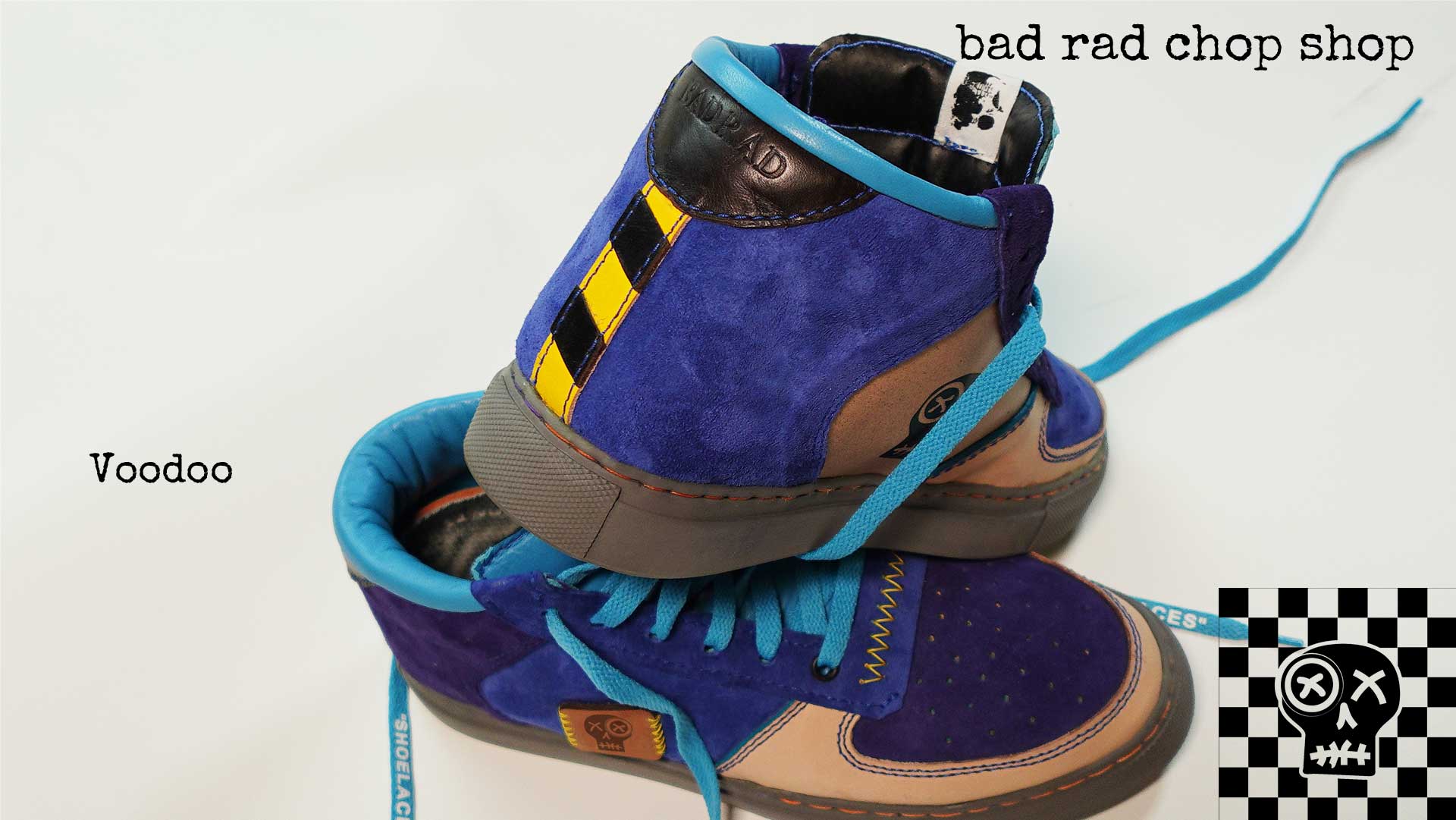 Introducing Voodoo Custom Kicks: Supreme handmade leather sneakers. Crafted with care using only the finest top and full grain leathers, these kicks guarantee unmatched quality and durability. And here's the best part—you get to design them yourself! Choose your materials and details to create a pair that's truly one-of-a-kind.
We don't compromise on comfort either. Our Voodoo Custom Kicks feature renowned Margom Italian soles for superior quality, plus extra cushy padding to make every step a delight. But it doesn't stop there. Our skilled artisans meticulously hand stitch the soles to the uppers using the finest European Tiger Thread, ensuring both durability and exquisite detailing.
Ready to rock your own masterpiece? Fill out our user-friendly contact form below and let our dedicated team assist you in bringing your unique style and personality to life. Get ready to step up your streetwear game with Voodoo Custom Kicks.